Story of Tasmanian Glamping Eco Lodge
Truffle Lodge has been 10 years in the making .... and we have only just begun!
We have many interesting stories to tell, and you can read them here and follow the journey via our Blog.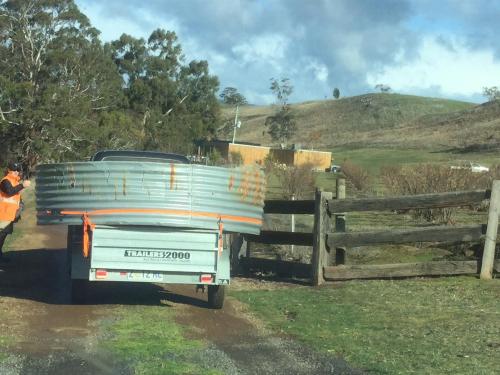 THE BUILD
We have chronicled the build of Truffle Lodge and it is an interesting and easy read ... mainly pictures!
Click The Build in Pictures to see what we did and how we did it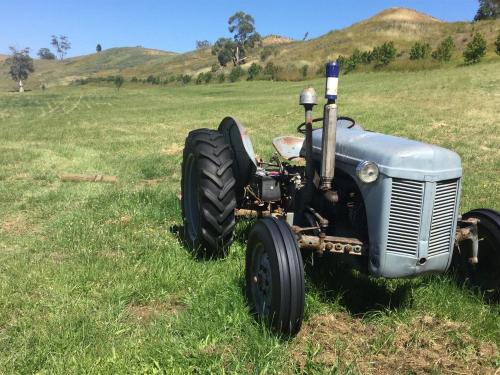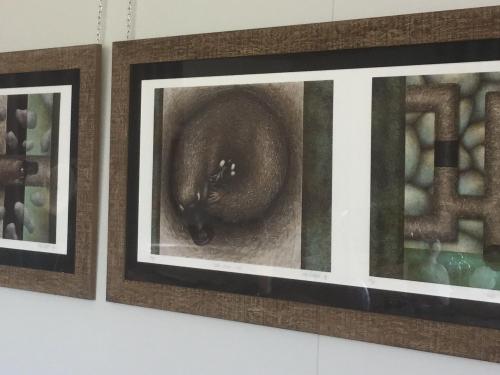 OUR BLOG
And the story has just begun. There will be many interesting times ahead as Truffle Lodge evolves.
Peek behind the scenes as we work out where we are going. Check Our Blog